Choose Your Mountain Resort Location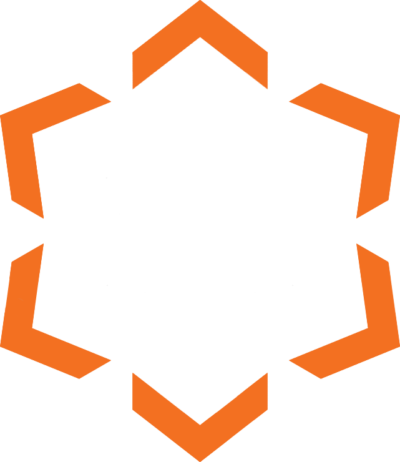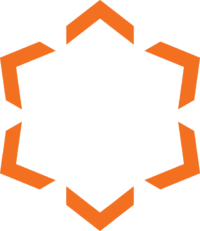 Embrace the mesmerising powder, untouched slopes, and stunning scenery of Japan. Whether you're a seasoned skier or a family seeking unforgettable adventures, this is your chance to experience the magic of Japan's ski season.
At AMPED, we craft dream ski holidays, resulting in lifelong memories.
Exceptional Powder Snow

Experience 'Japow' – the light, fluffy, and incredibly dry powder snow that graces Japanese ski slopes.

Immersive Cultural Experiences

It's not just about the skiing; it's about immersing yourself in Japan's fascinating culture.

Authentic Japanese Cuisine

Japanese cuisine is celebrated worldwide. The culinary journey is part of the skiing adventure.

Unique Winter Activities

Unique activities such as snowshoeing, snowmobiling, a visit to the Jigokudani Monkey Park, and the Sapporo Ice Festival Hokkaido.
Choose Your Mountain Resort Location