ANAHEIM VS ORLANDO FOR YOUR SKI 'SIDE TRIP' – WHICH IS BETTER?
When planning a ski trip to the USA or Canada, the journey often involves more than just the snowy slopes. For many, a 'side trip' to another destination can enhance the overall experience. Two cities that frequently emerge as top contenders for these side excursions are Anaheim and Orlando. Both offer unique attractions, but which one truly stands out as the best stopover? Let's delve deeper into the offerings of each city to help you make an informed decision.
Anaheim: The Californian Dream
Proximity to West Coast Ski Resorts:
Anaheim's location in Southern California makes it a strategic stopover for those heading to ski resorts in the western USA, such as those in California or Nevada, or Utah. Its geographical advantage ensures that travellers can enjoy a brief respite without straying too far from their primary skiing destinations.
Culinary Delights:
Anaheim boasts a diverse culinary scene that caters to a wide range of palates. From upscale dining establishments to food trucks offering international cuisines, there's something for every food lover. Exploring the Anaheim Packing District, a restored citrus packing warehouse turned food hall, is a must for gastronomes.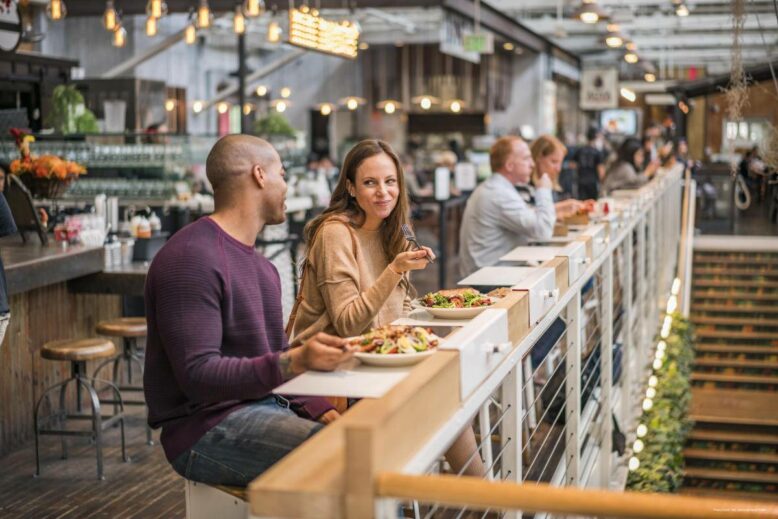 Disneyland and Adventure:
Arguably the most iconic attraction in Anaheim, Disneyland's two theme parks, Disneyland Park and Disney California Adventure Park, offer a magical experience for visitors of all ages. The winter season often sees the park adorned with festive decorations, making it a particularly enchanting time to visit. Whether you're keen on meeting beloved characters, enjoying thrilling rides, or simply soaking in the festive atmosphere, Disneyland promises a memorable experience.
Sports and Entertainment:
For sports enthusiasts, catching a game at the Honda Center or Angel Stadium can be an exhilarating experience. Both venues host major sporting events and concerts, ensuring there's always something happening in the city.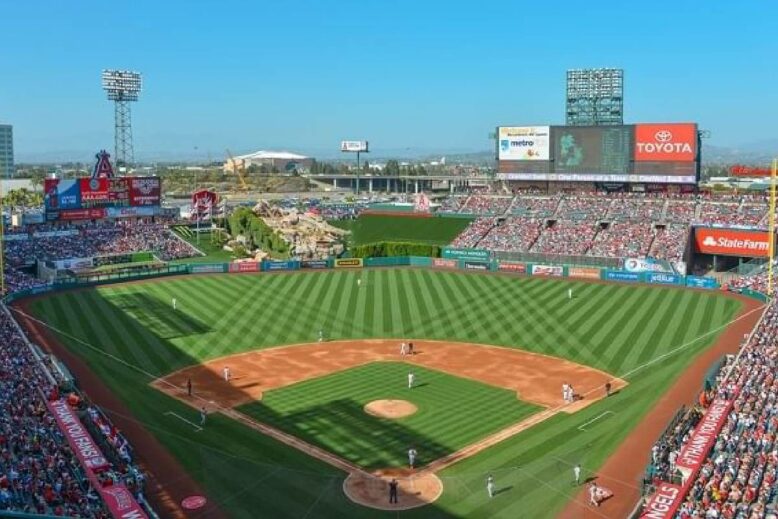 Orlando: The Sunshine State's Gem
Ideal for East Coast Skiing:
Orlando's location in Florida makes it a prime stopover for those heading to ski resorts on the eastern side of the USA or Canada. Its proximity to destinations like Vermont or Quebec ensures that travellers can break their journey effectively.
Theme Park Extravaganza:
Orlando's reputation as the theme park capital of the world is well-deserved. With Walt Disney World consisting of four theme parks, Magic Kingdom, Epcot, Disney's Hollywood Studios, and Disney's Animal Kingdom, along with Universal Studios, and SeaWorld among its offerings, the city promises endless entertainment. Each park has its unique charm, from the magical realms of Disney to the adrenaline-pumping rides of Universal.
Arts and Culture:
Orlando is not just about theme parks. The city has a thriving arts scene, with venues like the Dr. Phillips Center for the Performing Arts hosting a variety of shows, from Broadway productions to ballet. The Orlando Museum of Art and the Morse Museum are must-visits for art aficionados.
Warm Weather and Natural Beauty:
Orlando boasts warm weather year-round, providing a pleasant contrast to the chilly ski slopes. Additionally, it's a gateway to central Florida's natural wonders, such as crystal-clear springs, lakes, and wildlife. For those keen on aquatic adventures, kayaking opportunities abound. Glide through the serene waters of Wekiwa Springs or navigate the winding channels of Rock Springs Run, immersing yourself in the lush surroundings.
For a dose of adrenaline and a unique perspective of Florida's wild side, an airboat tour through the vast Everglades is a must. Feel the rush as you skim across the water, surrounded by the sights and sounds of this unique ecosystem. Keep your eyes peeled for alligators basking in the sun, graceful wading birds, and other wildlife that call the Everglades home.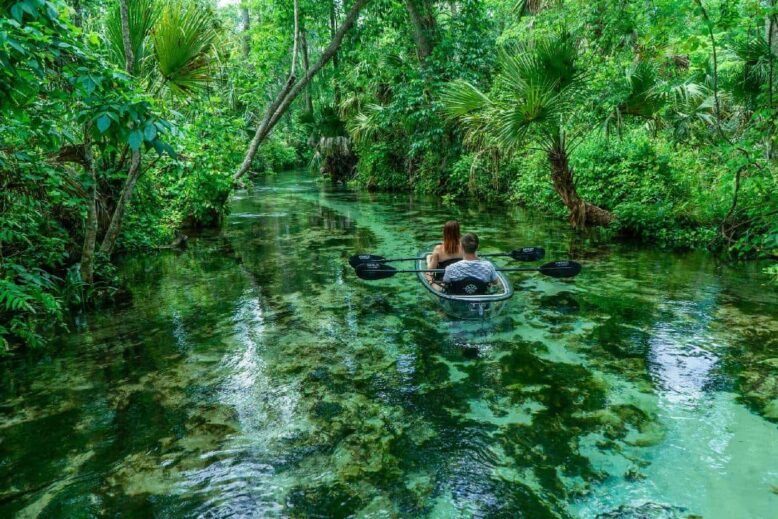 Choosing between Anaheim and Orlando for your 'side trip' largely hinges on your personal preferences and primary skiing destination. If you're drawn to the allure of Disneyland and the vibrant Californian culture, Anaheim is a clear winner. On the other hand, if a diverse range of theme parks coupled with arts, culture, and natural beauty appeals to you, Orlando is hard to beat.
Ultimately, both cities offer a wealth of experiences that can complement your skiing adventure. Whether you opt for the Californian dream or the Floridian charm, rest assured that your 'side trip' will be filled with unforgettable memories. Safe travels and enjoy every moment of your journey!